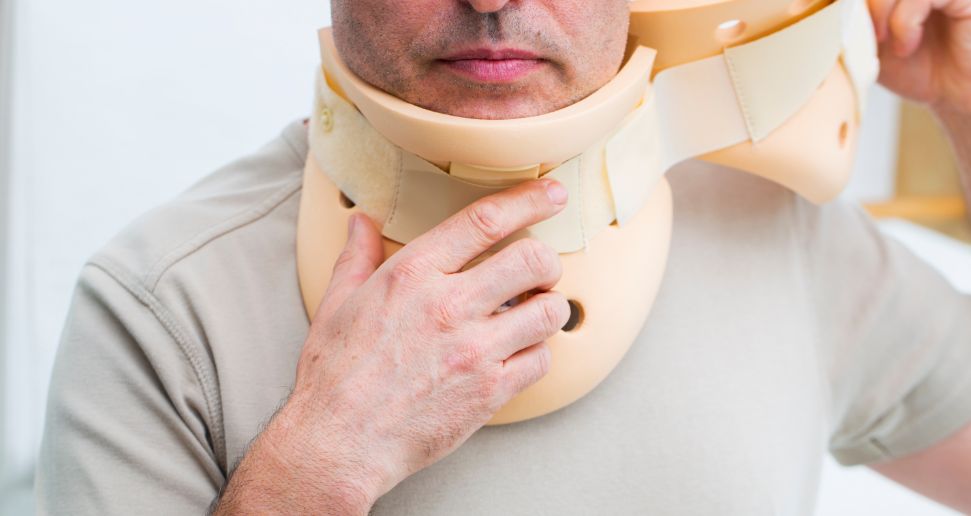 Encino On The Job Back, Neck and Spine Injury Attorney
Workplace injuries are more common in some industries than others, but the reality is that virtually anyone could suffer an unexpected injury at work in Encino, CA. Back, neck, and spine injuries are some of the most serious injuries people can suffer, and any such injury at work has the potential to cause a host of long-lasting or permanent complications to the victim.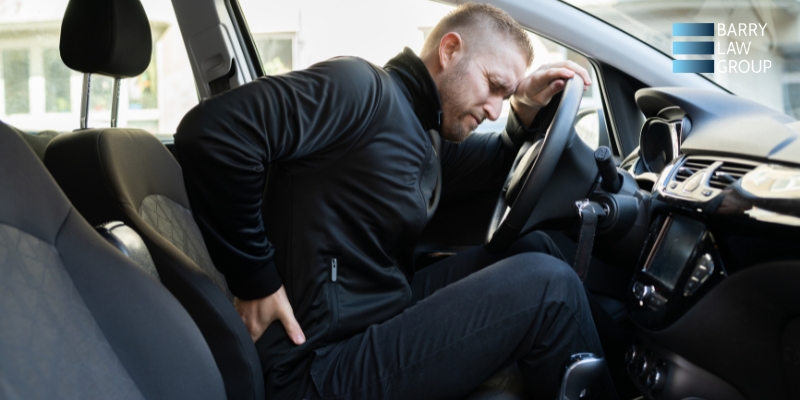 Helping Encino, CA, Workers Recover From Back, Neck, and Spine Injuries
If you or a family member is recovering from a back, neck, or spine injury suffered at work, it is crucial that you seek legal counsel you can trust as soon as possible to help you recover the compensation you legally deserve. The workers' compensation claim process is more complex than many people expect, and even seemingly straightforward claims for benefits can lead to protracted legal disputes between claimants, their employers, and their insurance carriers.
The Barry Law Group can provide compassionate and responsive legal representation after you or your family member has suffered a back, neck, or spine injury at work. If you need legal counsel to advise you through your recovery process, it is essential to find an attorney experienced in handling claims similar to yours. Our team has successfully represented many back injury claims for injured workers in the Encino area, and we are ready to put this experience to work for you.
What to Expect in a Workers' Compensation Claim for a Back, Neck, or Spine Injury
Your workers' compensation claim will be similar to any other type of insurance claim. The injured claimant must provide detailed documentation that shows their injury is covered by their employer's insurance policy, and the employer is legally required to facilitate the claim. Hiring an Encino back injury attorney to represent you through this process will significantly reduce your chances of encountering any unfair treatment from the insurance company.
A successful workers' compensation claim should yield full compensation for all the medical expenses the victim faces to recover as fully as possible from their injury. This includes both immediate and future medical expenses for managing serious injuries. When it comes to back, neck, and spine injuries, many of these result in long-lasting or permanent complications. This means the claimant is not only allowed to seek full compensation for anticipated future medical expenses but also disability benefits for the time they are unable to work.
Disability benefits are usually awarded on a temporary basis until claimants are able to resume their job duties. However, due to the damaging nature of most back, neck, and spine injuries, many victims face very challenging recoveries, and some may never be able to fully resume full-time work. Disability benefits are more flexible than many workers in Encino realize, and if you want to maximize the results of your workers' compensation claim, it is essential to find an Encino back injury attorney you can trust to guide you through all the difficult proceedings ahead of you.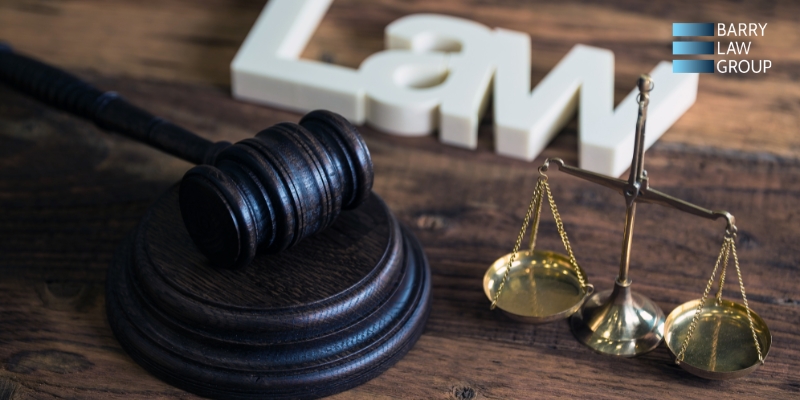 FAQs About Encino,CA On The Job Back, Neck and Spine Injury
How Much Compensation Can I Receive for a Back Injury?
A serious back injury can be incredibly painful and debilitating, and some victims will be completely unable to go back to work after these injuries. Workers' compensation will generally cover all the medical care the claimant requires, but any damages beyond the scope of workers' compensation coverage will need to be sought through alternative legal means. If you want an accurate estimate of the total compensation you should expect for your back injury, it's vital to speak with an experienced Encino back injury attorney as soon as possible after the incident in question.
What Are the Potential Long-Term Effects of a Back, Neck, or Spine Injury?
Any back injury can cause extreme pain and take a long time to recover. Unfortunately, any injury to the spinal cord is permanent, and the victim of this type of back injury will probably face lifelong complications because of it. Even if a back, neck, or spine injury does heal as much as possible, it can still present a host of problems to the victim, including chronic pain, nerve damage, or even paralysis.
When Can You Sue for a Spine Injury?
Most injured workers will only have the option of filing civil suits for spine injuries when their employers caused those injuries intentionally, when their employers do not have workers' compensation insurance, or when third parties are liable for these injuries. If you are unsure whether you can file a personal injury suit beyond workers' compensation, you need to consult with an Encino back injury attorney as soon as possible.
How Long Does It Take to Receive Workers' Compensation Benefits?
Most workers' compensation claimants in California can expect to receive their first settlement checks within two to three weeks of filing their claims. As long as they provide all necessary documentation and complete all the preliminary requirements of their case, and they have reliable legal counsel assisting them, there should be no unreasonable delays. However, disputed claims can take longer to resolve, and if the claimant must file an alternative legal action in response to their workplace injury, this will also take much longer to complete.
Is It Worth Hiring an Encino Back Injury Attorney?
When you face an uncertain series of legal proceedings after a workplace back, neck, or spinal injury, legal assistance is an invaluable asset. It is always worth investing in an experienced attorney to help you understand the full scope of the legal options you have to recover from your injury. The sooner you hire an Encino back injury attorney, the more time they have to work on your case.
The Barry Law Group has many years' experience helping clients through all manner of difficult workers' compensation claims, including back, neck, and spine injuries that impose long-lasting or permanent complications on victims. We know how distressing your situation may feel, but our team is confident in our ability to secure a favorable result in your recovery effort. Contact Barry Law Group now to set up a consult with an Encino back injury attorney.