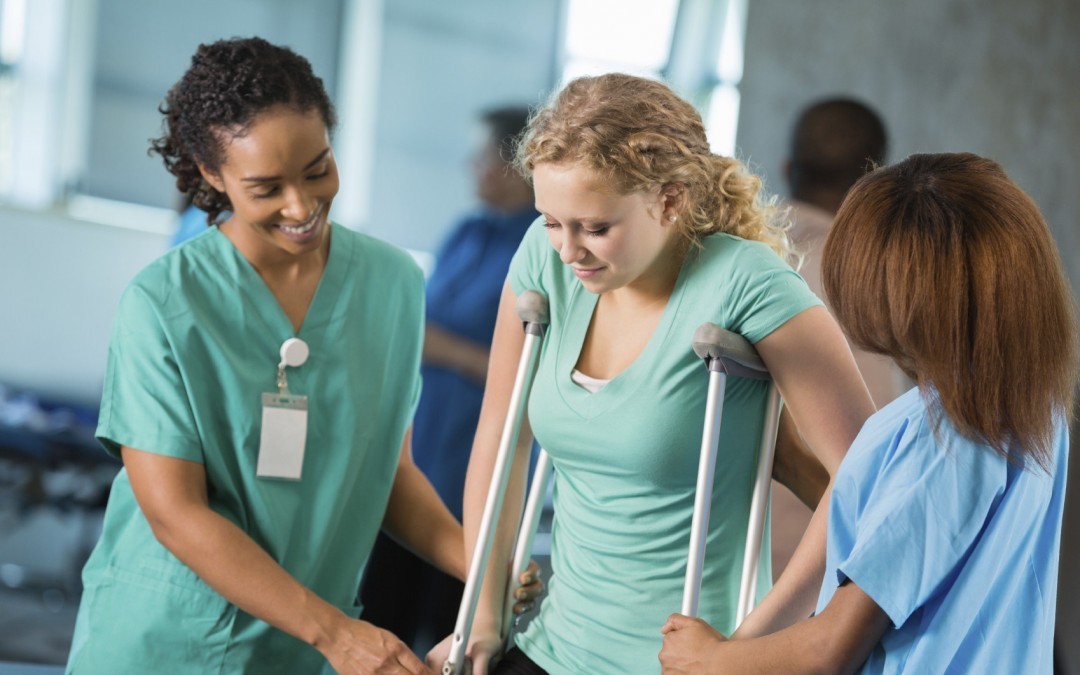 Encino Medical Professionals Workers' Compensation Attorney
Medical professionals work extremely hard. No matter the position or area of expertise, medical workers have to dedicate a significant amount of time, energy, and effort to their work. In doing so, these workers keep all of us safe and healthy.
Though the medical field does have a unique set of rules and regulations, workers still have rights under the law. Medical professionals are entitled to feel safe while on the job, regardless of the situation or position. Unfortunately, this is not always the case for medical professionals. Many go to work and risk their lives and their health for the benefit of others.
If you are a medical professional or healthcare worker, it is important to know that you can file a workers' compensation claim if you are injured on the job. With the help of a qualified workers' compensation attorney, you can earn the compensation and care you deserve following an injury at work.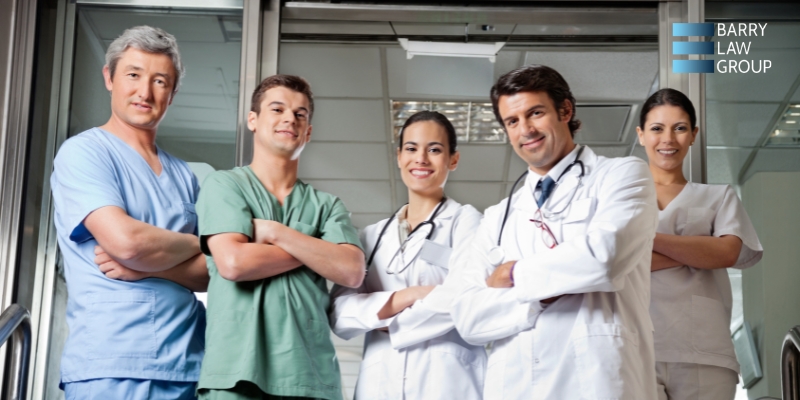 Barry Law Group: Your Encino Medical Professionals Workers' Compensation Lawyers
When it comes to hiring workers'comp lawyers in Encino, no one is more qualified than our team at Barry Law Group. We have been advocating for professionals of all industries for over 30 years. During this time, we have developed extensive industry expertise and invaluable experience working with clients of all kinds. No matter what kind of case you are facing, we have the injury attorneys to help you win the settlement you deserve.
We understand that these cases can put our clients in a vulnerable situation. Even the most experienced Encino doctors and medical professionals can get hurt on the job, which can jeopardize one's career, standing in the community, and personal life. If you have been injured on the job, our healthcare law attorneys offer empathetic, sensitive legal counsel for your situation. You do not have to navigate your workers' compensation case alone.We are here to help.
What Is Workers' Compensation?
State and federal laws have strict requirements about safety in the workplace. These laws help to keep workers safe and ensure that managers, owners, and bosses do not abuse or mistreat their workers. These laws change slightly from industry to industry, but the laws ultimately aim to protect all workers no matter what they do.
In California, any business with one or more employees must pay for workers' compensation insurance. Like any other insurance, workers' compensation is meant to ensure the workplace is not financially responsible when someone gets hurt on the job. In exchange, workers cannot sue their workplace for injuries that occur at work. The system ensures workers have access to support if they get hurt and that employers are not liable for large medical bills if something goes wrong.
The only situations in which workers' compensation will not pay for an injury include:
If the injured person was under the influence of drugs or alcohol at the time of the accident
If the injured person caused the accident through roughhousing or similar behavior
If the injury did not happen at work
As long as your injury occurred in the normal scope of your daily activities, you should receive workers' compensation payments. These payments should cover the medical bills associated with the accident.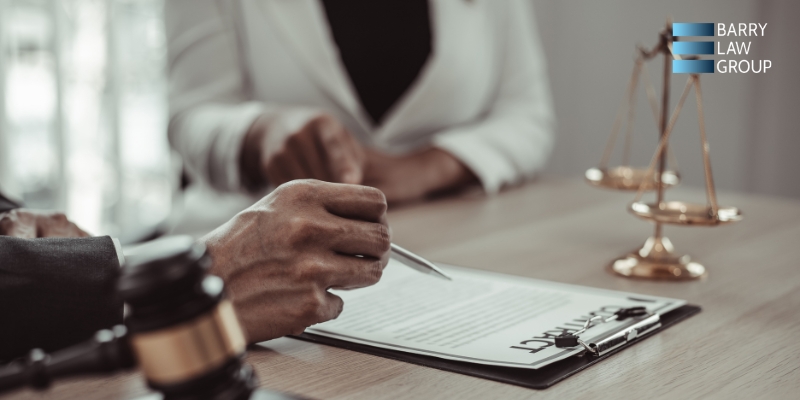 Workers' Compensation and Personal Injury
Though you cannot file a personal injury claim against your employer, you can file a claim against a third party such as a coworker, patient, vendor, or another individual if they caused your accident. For example, if your coworker came to work under the influence of alcohol and tripped you in the hallway, they are responsible for your injuries, and you can file a claim.
A personal injury claim can help to compensate you for the expenses that workers' compensation will not cover. This includes:
Income lost from time off of work
Retraining for a new position if you are unable to perform your old job duties
Pain and suffering
These settlements can help to supplement workers' compensation and make the entire healing process easier.
FAQs About Encino, CA Medical Professionals Workers' Compensation Law
What Is the Highest Workers'Comp Settlement in California?
The highest ever workers' compensation settlement was 11.2 million dollars. This amount was the settlement for a traumatic brain injury case that caused significant damage to the victim. It is important to know that most settlements in California earn between $2,000 and $20,000. You can increase this number if you can file a personal injury claim as well.
Does Surgery Increase Workers'Comp Settlement in California?
Yes. Workers' compensation settlements should account for all medical expenses, including surgery if you need it. Since surgery is usually expensive, the settlement will likely be higher if you need surgery than it would be if you did not need surgery. The settlement should also cover any rehabilitation, physical therapy, or ongoing care that you need as a direct result of your injury.
How Long Does a Workers'Comp Case Take to Settle in California?
The settlement time for a workers' compensation case varies depending on the complexity of the situation. If the situation is not obvious or there are many factors at play, it could take over a year for the process to be completed. In many situations, however, it only takes a few weeks to settle. Once a judge approves your request, you should get paid within 30 days.
Do All Workers'Comp Cases End in a Settlement in California?
Your case will either settle between yourself and the insurance company, or it will settle in court. This depends upon whether the insurance company agrees to pay right away or if they believe that there are mitigating factors that they need to explore. Your case may not end in a monetary settlement if the insurance company or court realizes that you were at fault for the accident.
Get in Touch With Barry Law Group
If you are facing a workers' compensation case as a healthcare worker, you must have the resources you need to earn a settlement. We can help. Contact Barry Law Group online to learn more.