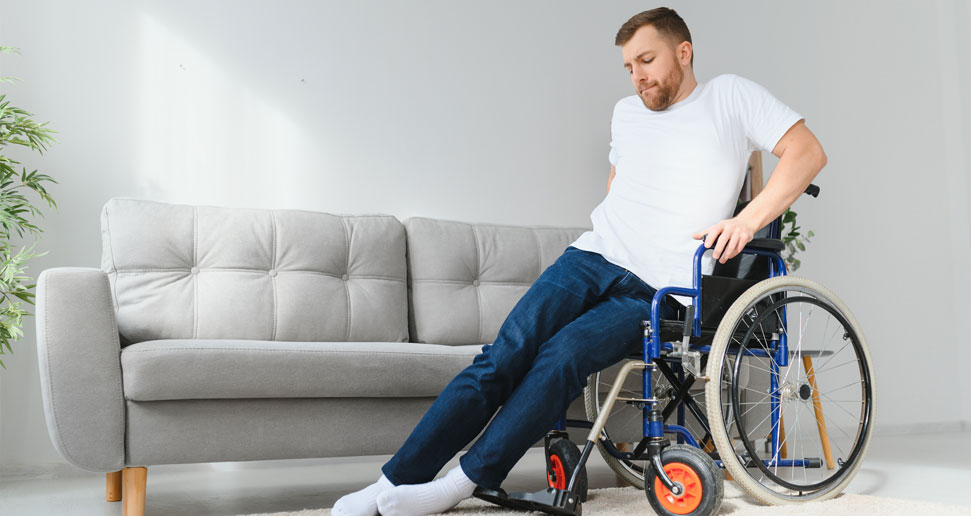 Disability Pension Attorney in Encino, CA
All public employees, sworn or non-sworn, are covered by some form of retirement benefits, either based on service or disability. Retirement is something you should look forward to that rewards your hard work after years of dedicated service. It provides for guaranteed income based on a percentage of your salary that your employer contributed to the pension system. As you approach retirement Barry Law Group will counsel you in maximizing your benefits as you begin the next stage of your life.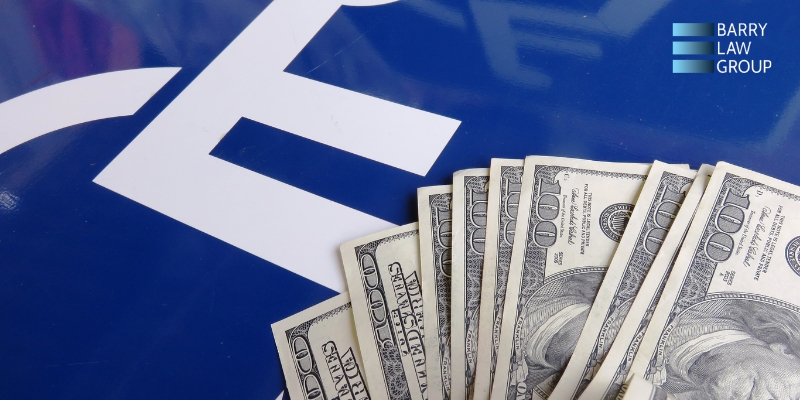 At Barry Law Group, we focus on assisting our clients in obtaining service-connected disability retirements, whether you work for a city, county, or state agency and covered either under the Public Employees Retirement System, the City of Los Angeles Retirement Board, or County Retirement Act. Disability retirements can have significant tax benefits for sworn personnel, such as police officers, fire fighters, deputy sheriffs, or state safety members. Some systems provide that workers' compensation and disability benefits can be paid at the same time. We understand the importance of these benefits to assist our clients, and their families to provide financial security and a quality of life.
The process begins by the filing of an application with the particular pension system. Most pensions are governed by the California Government Code. Some of these application forms are available either through your employer or online. Barry Law Group can advise and assist you in preparing the application for a disability retirement. These applications require detailed information including injuries in the course of employment, disabilities and doctors who have treated you. Once the application is filed with the pension system a determination will be made by the employer to grant or deny the disability retirement. If the disability is denied there is an appeal process. Appeals must be filed with the employer within a specific timeframe, usually within 30 days.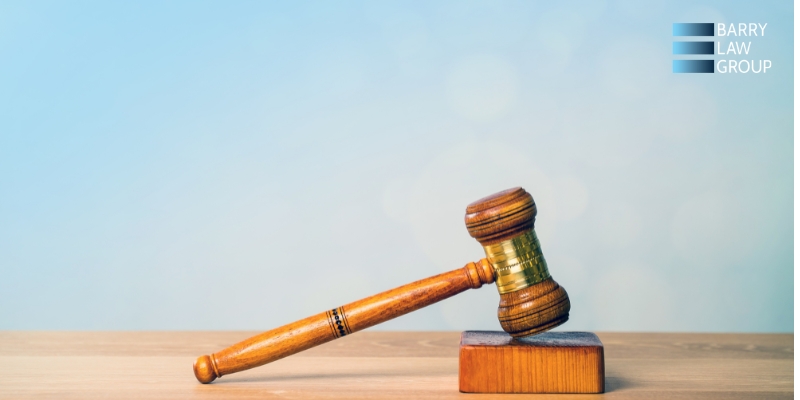 Disability Pension Attorney fees vary depending on the complexity of your case and will be thoroughly discussed with you. A separate retainer agreement will be entered into between you and Barry Law Group and the provisions will be explained clearly and any questions will be answered.
The basis for disability retirement requires that injuries arose out of your employment and you are totally unable to perform all of the essential functions of the job. Barry Law Group will obtain all necessary evidence, including all medical records, to give our clients the best opportunity to prove their case for a disability retirement. An Encino, CA, Disability Pension attorney will always to available to answers all of your concerns during the disability retirement process.