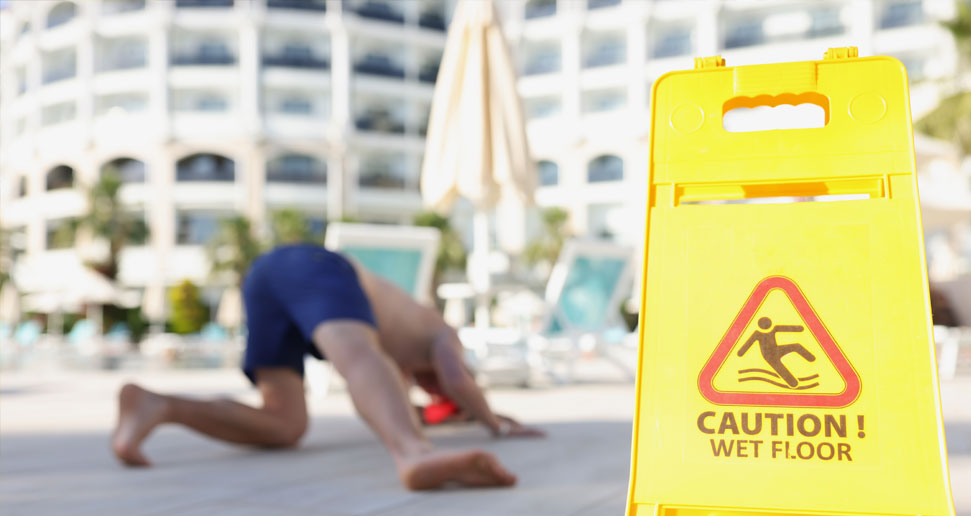 Premises Liability Attorney in Encino, CA
Those who own or control real property, such as homes, offices, office buildings, retail stores, parking lots, restaurants, amusement parks, sports arenas, airports, and other places, owe a duty of reasonable care to all persons who are expected to enter onto the property. If someone is injured because the owner or controller of the land fails to take reasonable precautions to prevent injury, that owner or possessor of the property can be liable.
This commonly occurs where there is a slip- or trip-and-fall hazard, falling objects, dangerous equipment, toxic materials and other unsafe conditions. To help establish the duty of care, the law has established tests to determine if a reasonable person would have taken certain precautions. If those reasonable precautions are not followed, , the person who created the unsafe condition can be held liable for a person's injury.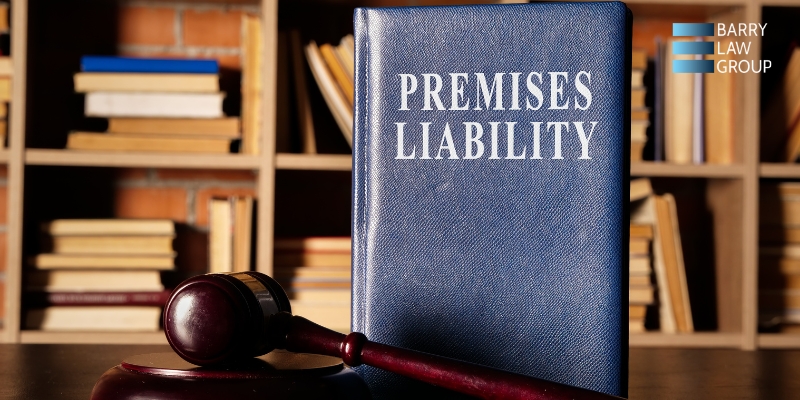 Holding the Liable Parties Accountable
Premises liability laws exist in most states, including California. They require property owners to keep their premises safe and free of unreasonable risks of harm. If you trip, fall, or are otherwise injured on someone's property, you might have a basis for suing the owner under premises liability laws.
Why Choose Barry Law Group?
At Barry Law Group, our California personal injury lawyers help injured victims fight back. We are well versed in all aspects of personal injury law and have a proven record of success in helping injury victims recover just compensation invarious premises liability cases.
We are committed to helping premises injury victims fightfor fair compensation. Our goal is not only to win your case but also to give you the kind of personal attention you deserve. We do not just put you through the legal process; we help you through it. From your initial consultation to your final settlement, you will work closely with an attorney who will explain every step of the process and answer any questions you may have. We are here for you.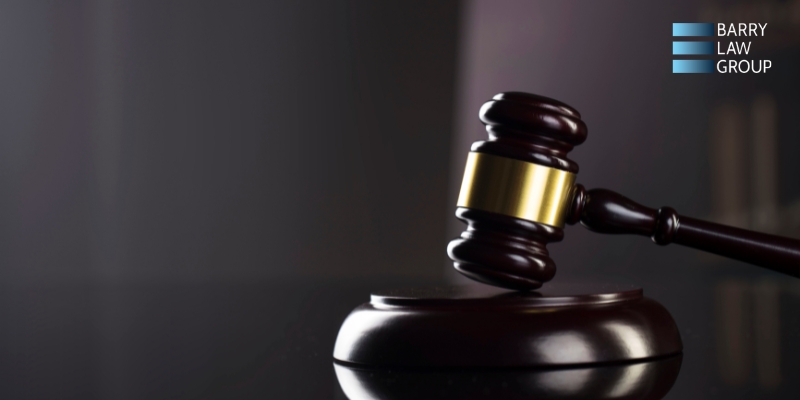 How Do I Know If My Case Qualifies for Compensation?
We make investigation of your premises liability case a top priority. We will seek to determine in the very early stages of your legal matter whether liability is clear and whether fair compensation can be obtained for you.
If you have suffered a slip and fall injury on someone's property, you might be able to file a premises liability claim against the property owner. Likewise, when someone is injured due to a hazardous condition on another's property, they might be able to receive compensation for their injuries. When in doubt about the strength of your case, you should speak with a personal injury lawyer to discuss what specific evidence may be helpful and how we can help you recover the compensation you need, especially if your injury prevents you from working.
What Are Some Common Conditions That Result in Premises Liability?
One of the most common conditions leading to injuries and premises liability claims is slip and fall accidents. These accidents happen every day and can be due to severalfactors, such as hazardous conditions on the property, negligence by the owner or someone responsible for maintaining the property, and unsafe activities.
In our experience, slip and fall accidents can be prevented by taking certain precautions that a reasonable person would take to ensure the safety of others. A property owner, for example, has a duty to warn of any hidden dangers that are not readily apparent. They must also take reasonable measures to correct conditions that present a danger to visitors.
Suppose you fall on someone's property and get injured. In that case, it may be advisable for you to contact an attorney who can help you take the necessary steps toward filing a premises liability claim.
Other common conditions include:
Dangerous conditions on the property such as broken stairs, uneven sidewalks, and poor lighting.
Unsafe activities taking place on the property like excessive uncontrolled parties.
Inadequate security on the property, lack of lighting, and failure to take proper precautions to make a property safe for visitors.
Negligence by a store owner or other responsible for maintaining the property.
Animal attacks and dog bites from an unleashed animal.
Who Can Be Liable for a Premises Liability Injury in Encino, CA?
In most cases, property owners, possessors and managers are responsible for premises liability claims. This includes commercial property owners, such as shopping malls and large corporations. It also includes owners of residential property. In some cases, this liability may extend to general contractors who are working on the property, such as builders and landscapers.
What Damages Can I Receive?
If you can successfully prosecute a premises liability claim, the defendant may be liable for your damages. These damages typically include medical expenses, property damage, lost wages, and pain and suffering. Some defendants may also be held responsible for additional damages depending on the circumstances surrounding your case.
Contact Our Encino Premises Liability Attorneys Today
Premises liability claims can be complex and confusing, which is why you need an experienced Encino Premises Liability attorney who understands the law and can represent your best interests throughout the process.The legal team at Barry Law Group has experience protecting injured victims due to someone else's negligent actions. We know how to build strong cases based on the evidence and are here for your protection every step of the way.
Let us discuss your case and determine whether filing a premises liability claim is right for you. To set up your consultation with an experienced Encino Premises Liability attorney, please call us today or fill out our contact form online.