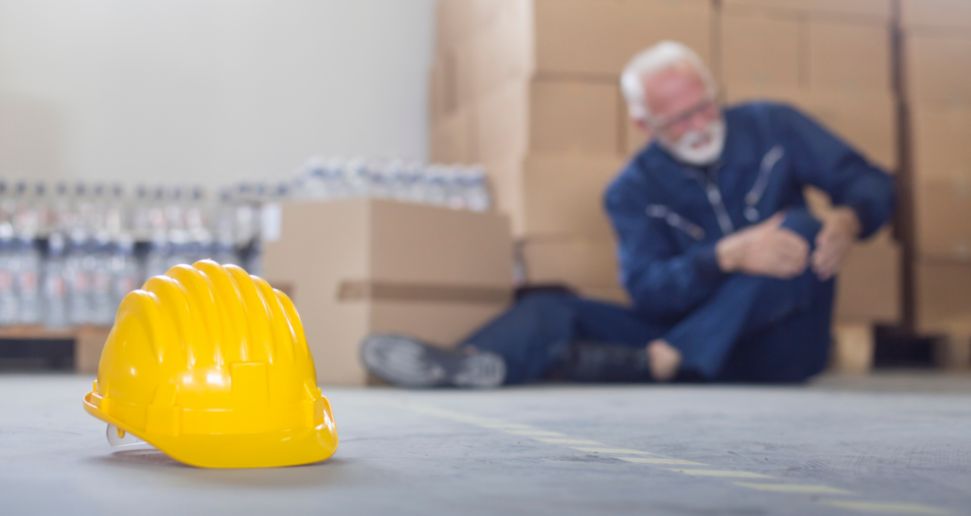 Encino Knee Injury Lawyer
Every year, thousands of people sustain work-related injuries in Encino, CA, and throughout the state. The state enforces some of the most robust workers' compensation statutes in the country, and virtually everyone working is covered by their employer's workers' compensation insurance policy. Unfortunately, the workers' compensation claim filing process is rarely as simple and straightforward as it seems at first, and many injured workers face contested claims, disputes with insurance carriers, and even retaliation from their employers.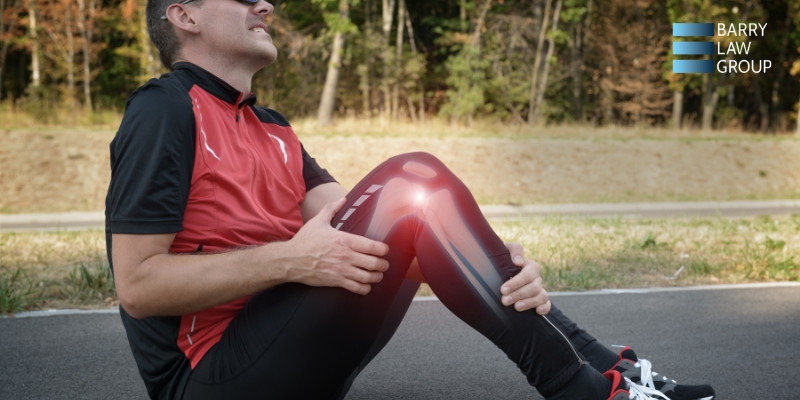 Encino Knee Injury Attorney Helping Injured Workers Recover
Knee injuries may not be life-threatening in most cases, but they can be extremely debilitating, require extensive recovery time, or even permanently interfere with victims' ability to work and earn income. If you or a family member recently sustained a serious knee injury while working in the Encino area, our firm can guide you through the workers' compensation claim process and, if necessary, help you file a civil suit against the party responsible for your injury.
How to File a Workers' Compensation Claim for a Knee Injury
The purpose of workers' compensation is twofold. First, it provides an invaluable safety net to injured workers, providing coverage for their medical expenses and disability benefits until they can go back to work. Second, it prevents covered employers from facing civil liability for the injuries their employees suffer. Filing a claim for workers' compensation benefits follows the same framework as any other type of insurance claim. The injured worker must report the injury and file their claim for benefits as soon as possible after their injury occurs to have the best chance of maximizing their results.
Once the insurance carrier receives a claim for a knee injury, it will review the claim and determine the scope of benefits available to the claimant under the terms of the employer's policy. Most injured workers in Encino can expect full coverage for all the medical treatment they require and disability benefits until they are able to go back to work. Some will qualify for partial disability benefits if they can keep working but cannot earn the same level of income due to their injuries.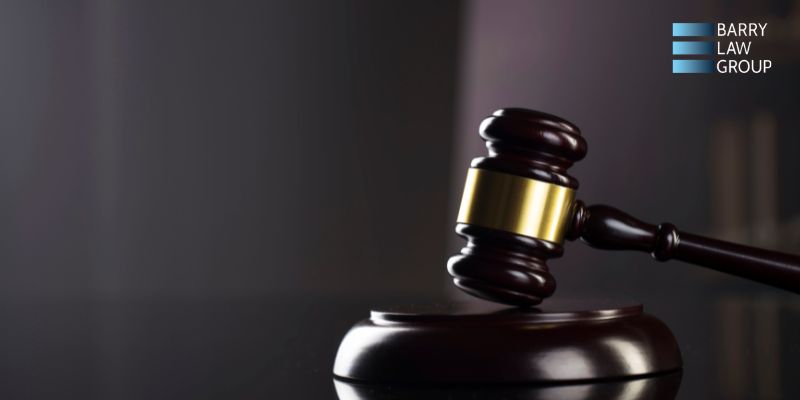 Further Recovery for Your Workplace Knee Injury Claim
If a third party outside of your workplace caused your recent knee injury in any way, you likely have grounds to file a third-party personal injury claim that may yield far more compensation than your workers' compensation benefits. Your Encino knee injury attorney can help you determine whether you have grounds to file this type of claim and if so, you could secure compensation for the losses that workers' compensation won't cover.
The Barry Law Group has extensive professional experience representing injured workers in the Encino area, and we know how to identify the key areas of concern in complex work injury cases. Knee injuries can easily pose a host of medical complications to victims, sometimes resulting in permanent disabilities that diminish their quality of life and impose long-term medical problems. Some are left completely unable to return to their previous job duties, and others face adverse mistreatment from their employers in response to their requests for workers' compensation claim forms. Whatever your individual situation entails, our firm has the professional experience to guide you through the workers' compensation claim process and all related legal proceedings as efficiently as possible.
FAQs About Encino, CA Knee Injury Law
How Much Can I Receive in Workers' Compensation Benefits for a Knee Injury in California?
State law requires all employers to have workers' compensation insurance to protect their injured workers. The average claimant can expect full coverage for their medical expenses, and they should receive temporary disability benefits that amount to roughly two-thirds of their average weekly wages. The exact amount you receive in workers' compensation benefits depends on multiple factors, and your Encino knee injury attorney can provide an estimate of the total amount of benefits you should be able to recover.
Can I File a Personal Injury Claim for a Workplace Knee Injury?
In most work injury cases, injured employees cannot file personal injury claims against their employers in response to their workplace injuries. However, if an employer has neglected to secure workers' compensation insurance as required by state law, or if a specific party caused the injury in question through an act of negligence or purposeful misconduct, the injured worker may file a civil claim in addition to a claim for workers' compensation benefits.
How Soon Do I Need to Hire an Encino Knee Injury Attorney?
If you intend to file a claim for workers' compensation benefits in Encino, it is best to do so as soon as possible after you address your immediate medical needs following your injury. Once your medical condition is stable, and you have formally reported the injury to your supervisor, the next step in your recovery process will be to file a claim for workers' compensation benefits. Starting this process and hiring an attorney to assist you with it as soon as possible significantly improves your chances of a streamlined and successful claim process.
What Happens if the Insurer Denies My Claim for Benefits?
Insurance companies tend to look for all the reasons they can find to reduce claim payouts or deny claims. Most injured workers are covered by their employers' workers' compensation insurance policies, but there are conditions under which injured workers would lose their right to claim compensation. For example, if they were working under the influence of drugs or alcohol and caused their own injuries, they would likely be disqualified.
The Barry Law Group can provide the aggressive legal representation you need when faced with a difficult workers' compensation claim process in Encino. Our firm has assisted many past clients with complex work injury claims, including those that pertain to knee injuries. If you are unsure how to approach the workers' compensation claim process, we can help. Contact our team today and schedule your case review with an experienced Encino knee injury attorney to learn more about the legal services we offer and how we can assist with your recovery.