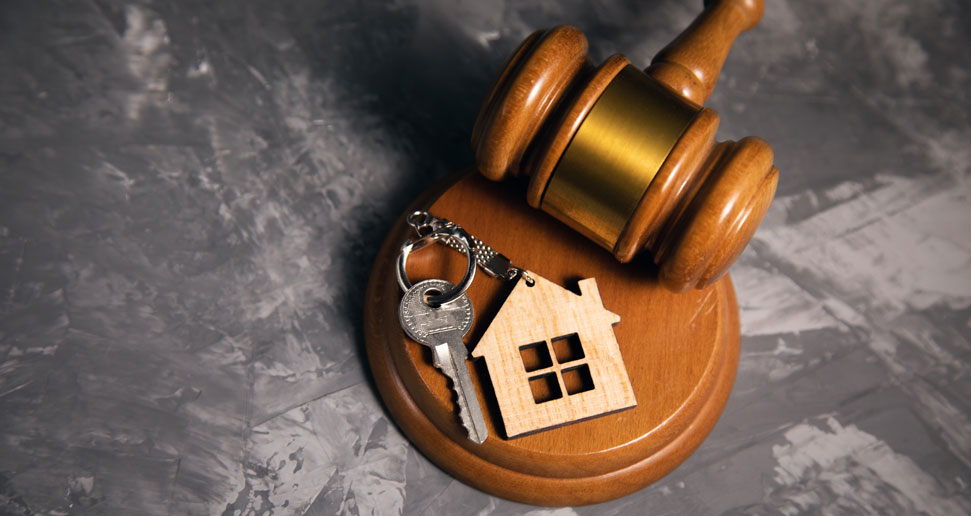 Estate and Trust Litigation Attorney in Encino, CA
Disputes over a decedent's estate or trust are commonplace. Common estate and trust litigation issues arise when there is a dispute over the validity or meaning of a will or trust instrument, when an heir or beneficiary of a will or trust claims that a personal representative (executor or administrator) or trustee of a trust has breached his or her fiduciary duties or engaged in other malfeasance and where a creditor seeks to enforce a debt against a decedent's probate or trust estate.
More specifically, estate or trust litigation can arise when an interested person (such as, an heir, beneficiary or disinherited person or charity, or creditor) alleges that the decedent lacked the requisite mental capacity to create a will or trust, that the will or trust was not properly executed, that the will or trust was the product of undue influence, duress or fraud, or the personal representative or trustee has improperly managed the trust or engaged in conduct that constitutes a breach of fiduciary duty to the heirs, beneficiaries or creditors. A trustee must follow the terms of the trust and must generally adhere to fiduciary duties, which include the duty of loyalty, the duty of impartiality when there are multiple beneficiaries, the duty to avoid conflicts of interest, the duty to protect and preserve trust assets, the duty to make trust property productive, the duty to keep trust property separate from other assets and the duty to enforce and defend claims of the trust. A trustee must also generally keep the beneficiaries informed of the trustee's administration of the trust.
Not all petitions filed with the court relating to an estate or trust are contested. Sometimes, a petition should or must be filed to modify a trust or bring assets outside of the trust into the trust estate (i.e., a "Heggstad" petition.) Sometimes, the spouse of the decedent has a claim to certain assets and must file a spousal property petition. Often, the relief sought by certain estate or trust petitions is not disputed but becomes a necessary part of estate or trust administration.
On the other hand, contested petitions are those where two or more parties disagree about the validity of the will or trust or how it should be administered. Contested petitions include:
Will or Trust Contests
Claims of Breach of Trust and/or Breach of Fiduciary Duty
Suspension or Removal of a Personal Representative or Trustee
Contested Creditor Claims
Recovery of Assets Belonging to an Estate or Trust (Probate Code § 850, et seq.)
Working With the Best in Estate and Trust Litigation
The Encino, CA trust litigation attorneys at Barry Law Group will stand with you every step of the way. We are experienced Estate And Trust Litigation attorneys passionate about our work, dedicated to providing personalized attention, and committed to achieving the very best results for you. Our Encino Estate & Trust Litigation attorneys can help guide you through the process of estate and trust litigation and gather the necessary evidence and arguments to support your case, and will fight to protect your best interests.
For more information on trust litigation, contact a member of our team today online or call for a consultation.